The year 2020 is surly going to me an alltime memorable year. Lets see the top trending topics in India during the year 2020.
Top 5 trending topics during the year 2020:
Indian Premier League
Coronavirus
US election result
PM Kisan Yojana
Bihar election Result
Indian Premier League
IPL 2020 becomes the top trending topic in India during the year 2020. The viewership reaches the highest compared to the previous years, which made the sports even the top trending topic in India. Its also stands in the 5th trending topic in the world.
Mumbai Indians becomes the champion by beating Delhi Capitals in the final at Dubai International Cricket Stadium, Dubai.
Afgan spinner Rashid Khan becomes the top searched player among the ipl players, followed by Sam Curran who made sensational performance for Chennai Super Kings.
Coronavirus gets to the second most trending topic in India after the Indian Premier League and is the most trending topic in the world. The pandemic creates huge lose to millions of people and still remains aggressive throughout the world.
There are currently more than 50 COVID-19 vaccine candidates in trials. WHO is working in collaboration with scientists, business, and global health organizations through the ACT Accelerator to speed up the pandemic response.
US election result
US election reaches the next trending topic in India. The whole world is looking forward to finding the 46th president in United States Of America. The sole match was between Joe Biden and Donald Trump, where Joe Biden elected as the new president of US
The word 'Election Result' reaches the 2nd trending topic on internet, which ultimatly focused on US election.
PM Kisan Yojana
Pradhan Mantri Kisan Samman Nidhi (PM-Kisan) Yojana charts the 4th list among the trending topic in India. The scheme was announced in December 2018 aimed at addressing the liquidity constraints of farmers for meeting their expenses for acquisition of agricultural inputs and services.
Bihar election Result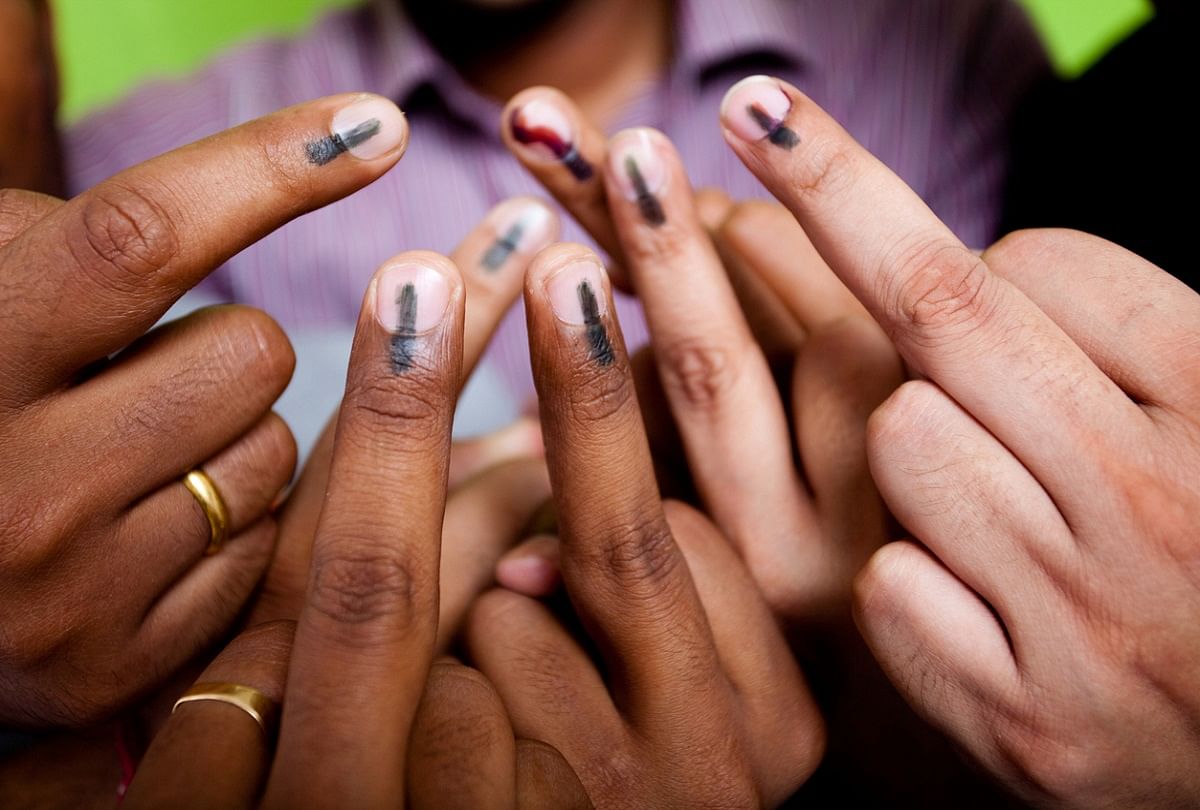 Bihar election Result reaches the 5th trending topic in India during the year 2020. NDA wins the election with 125 seats out of 243.
These lists remains at the top charts on google. Share the blog so that people will also get to know about these 5 trending topics in India during this year 2020