Creating something after making a substantial effort and not getting noticed does not sound good. Right? Similarly, when creating a new website, it is necessary for that to appear in top search results. That is what SEO tools help for. Here is a list of the top 5 SEO WordPress tools available.
What is SEO ?
SEO is the acronym for Search Engine Optimization. As the name suggests, SEO optimizes the web content by analyzing factors like keywords, backlinks and other SEO considerations. SEO helps a website owner to build a better relationship with the audience and thus improve customer experience.
What are different SEO ranking factors ?
Here are some of the factors that make a website get high search rankings
Keywords : Presence of keywords is important but they should suit the context.
Backlinks : Backlinks are the links of a website from some other websites. The more number of backlinks one website has, the higher will be it's search ranking.
Anchor Text : Anchor text is a text that is clickable in a hyperlink. An anchor text has more relevance than a generic text in order to rank high in search engines.
Site loading speed : The time taken by a site to load the content is important to user experience.Longer load times will affect the ranking of the site.
Content uniqueness : If you have a structured,useful,unique content, then it will surely have more visibility.
There are many more factors that makes a website rank high in search results.
What are different WordPress SEO tools ?
There are many popular WordPress tools available. Some of them are mentioned below , even though you never want to use more than one tool in a website.
SEO WordPress Tools
AIOSEO (All In One SEO)
AIOSEO is considered to be the best WordPress tool available. This will improve our search ranking even if we don't know any complicated SEO jargon.It is used by over two million users and is the most comprehensive WordPress SEO plugin and toolkit.
Started in 2007, AIOSEO is the original WordPress SEO tool, and was developed by Michael Torbert. In 2020, Syed Balkhi restructured it completely. Using AIOSEO, you can be sure that your website is optimized in the right way because it follows the latest SEO standards.
AIOSEO has many features like TruSEO on-page analysis that comes up with an actionable checklist to optimize your pages.Having many tools specific to different types of businesses, AIOSEO is the most beginner-friendly tool.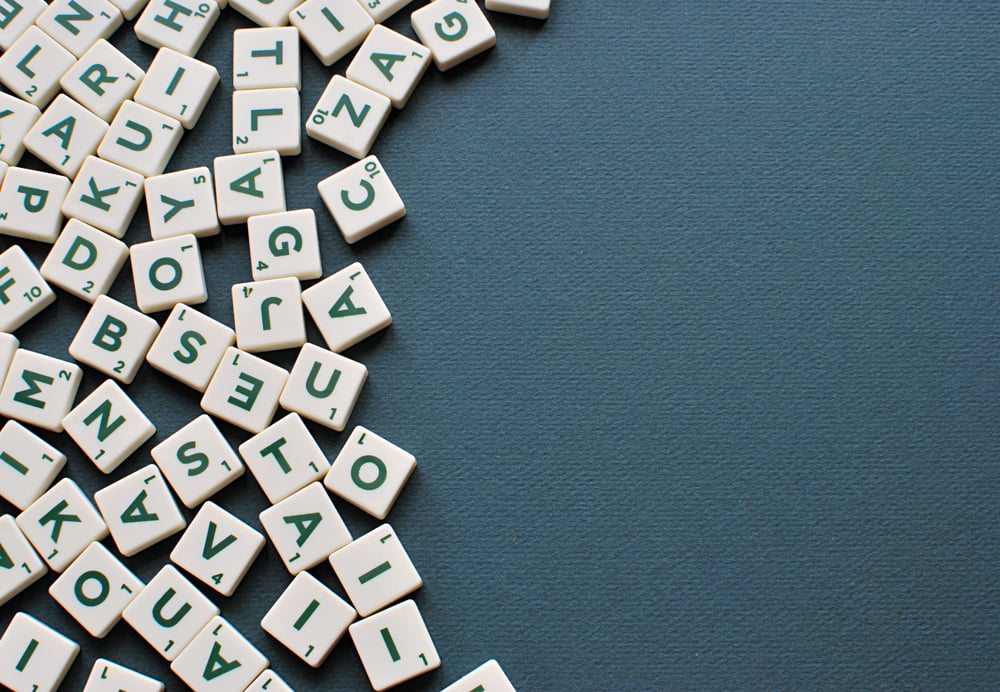 2. SEMRush
SEMRush provides a comprehensive set of tools to grow your traffic.It is used by professional SEO experts, bloggers, businesses, etc.
It was created in 2008 by Oleg Shchegoley and Dmitry Melnikov. Now it has become the most popular SEO tool.
SEMRush will give you a lot of information which you can use in:
creating new web content
identifying link-building opportunities
modifying technical aspects of your site
SEMRush will help you find organic keywords that you can easily rank for. Also, it will show the keywords used by your competitors with which you can actually beat them.
3. Google Search Console
Google Search Console is a free tool offered by Google that helps website owners, web marketers and SEO professionals to monitor website performance in the Google Search Index.
It will alert you if Google finds it unable to crawl and index the webpages of your website.They will also give you helpful tips on how to fix them.
Google Search Console will show you which keywords make your site rank high.All this data can be used to optimize your site.
4. Yoast SEO
This is a popular SEO plugin that helps you to optimize your WordPress website for search engines.Having being developed in 2008, SEO has helped millions of websites rank higher in search results.
You can easily add SEO descriptions and titles to all posts and pages on your website using Yoast SEO. It also lets you add social media images to your articles. The XML sitemap generated by Yoast SEO helps to import SEO data easily if you have been using another SEO plugin.
5. Ahrefs
Ahrefs is an all-in-one SEO tool with great filtering and sorting features. Ahrefs is a popular alternative to SEMRush having a lot of similar tools and features.
Ahrefs allows one to do keyword research, backlink research and competition analysis. It's backlink analysis tool is really strong and it's updated regularly. It's backlink data are trustworthy and fresh. We can also identify which content our competitors are ranking. It also helps us identify duplicate contents and thus can upgrade the right content to increase rating.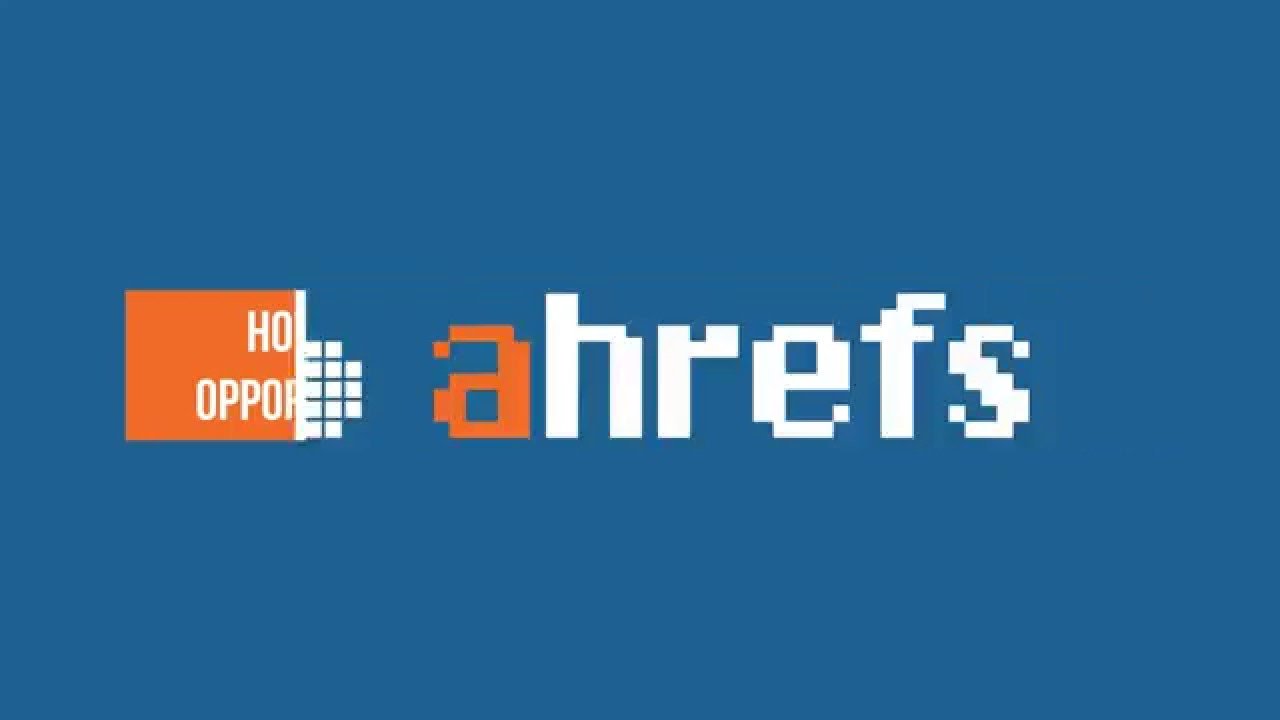 Bonus plugins for WordPress
Some tools will give you an additional advantage when optimizing your tool for SEO. They have not advertised themselves as SEO WordPress tools but are essential for every website. Some of them are:
WP Rocket
MonsterInsights
PushEngage
OptinMonster
SeedProd
Feel Free to comment your top 5 seo wordpress tools. Share your knowledge